The Best Safari Destination You've Probably Never Heard Of
We've just heard from our friend, Craig Glatthaar, former safari guide and now our local partner in Southern Africa, about some exciting new developments in Zimbabwe. Wilderness Safaris' newest Zim camp, Linkwasha, is located on the prolific southeastern region of Hwange National Park and also close to the Ngamo Plains, which rival the Kalahari as THE green season safari destination in Southern Africa. If you've been wondering if there's a place with excellent wildlife and great accommodations for Africa's green season from November-March, look no further than Linkwasha. Linkwasha can be combined with other camps in Zimbabwe or Botswana to make for an unforgettable – and affordable – wildlife safari.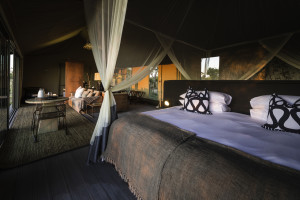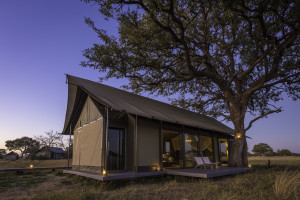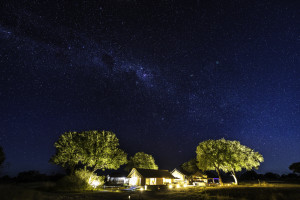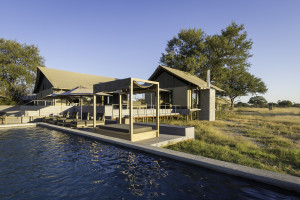 So, why Hwange? Hwange National Park, and specifically the pans in and around the Ngamo plains, are exceptional right after the arrival of the first summer (i.e. November) rains. Sandy soils support extensive stands of broad-leafed woodland that are a profusion of green. Along with the saltpans, acacia scrub and grasslands, this rarely visited corner of Zimbabwe is home to some of the densest concentrations of wildlife in Africa. With the nutrient-rich green grasses that sprout forth after the rains and the mixing of two habitats – the pans and the fringe woodlands – this area can support a huge variety and high density of wildlife. Elephant, buffalo, sable, eland (Africa's largest antelope), roan, giraffe, wildebeest, impala and even gemsbok all congregate to feast on the rich grasses. Of course, where the grazers go, predators follow, including lion, leopard, wild dog, cheetah, African wildcat, serval, honey badger, civet and spotted hyena.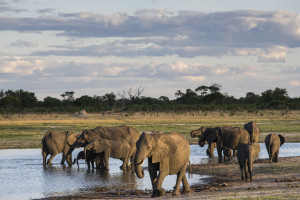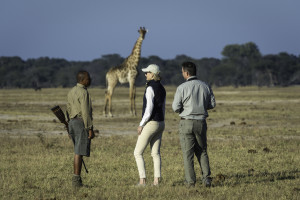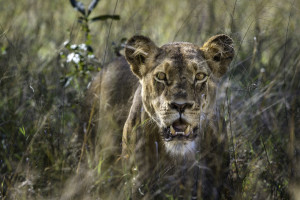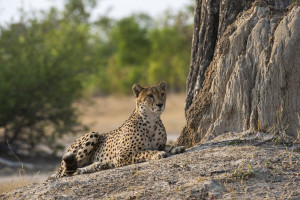 In short, the incredible variety and density of wildlife species in the area surrounding Linkwasha Camp make it a truly spectacular environment to witness and explore. During a stay at Linkwasha you can join legendary Zimbabwean walking guides as they take you to the fringes of these pans in one of the most intense, up close and personal wildlife experiences to be found on earth.