The Guiding Principles of Boundless Journeys
At Boundless Journeys, our mission is to provide "outstanding travel experiences for people with an adventurous spirit." But what does that mean, really? How does our staff ensure that everything we do is in service to our mission? Boundless Journeys' Core Values are our guiding principles that we check ourselves against every time we make a decision.
1. We are committed to being the best in everything we do.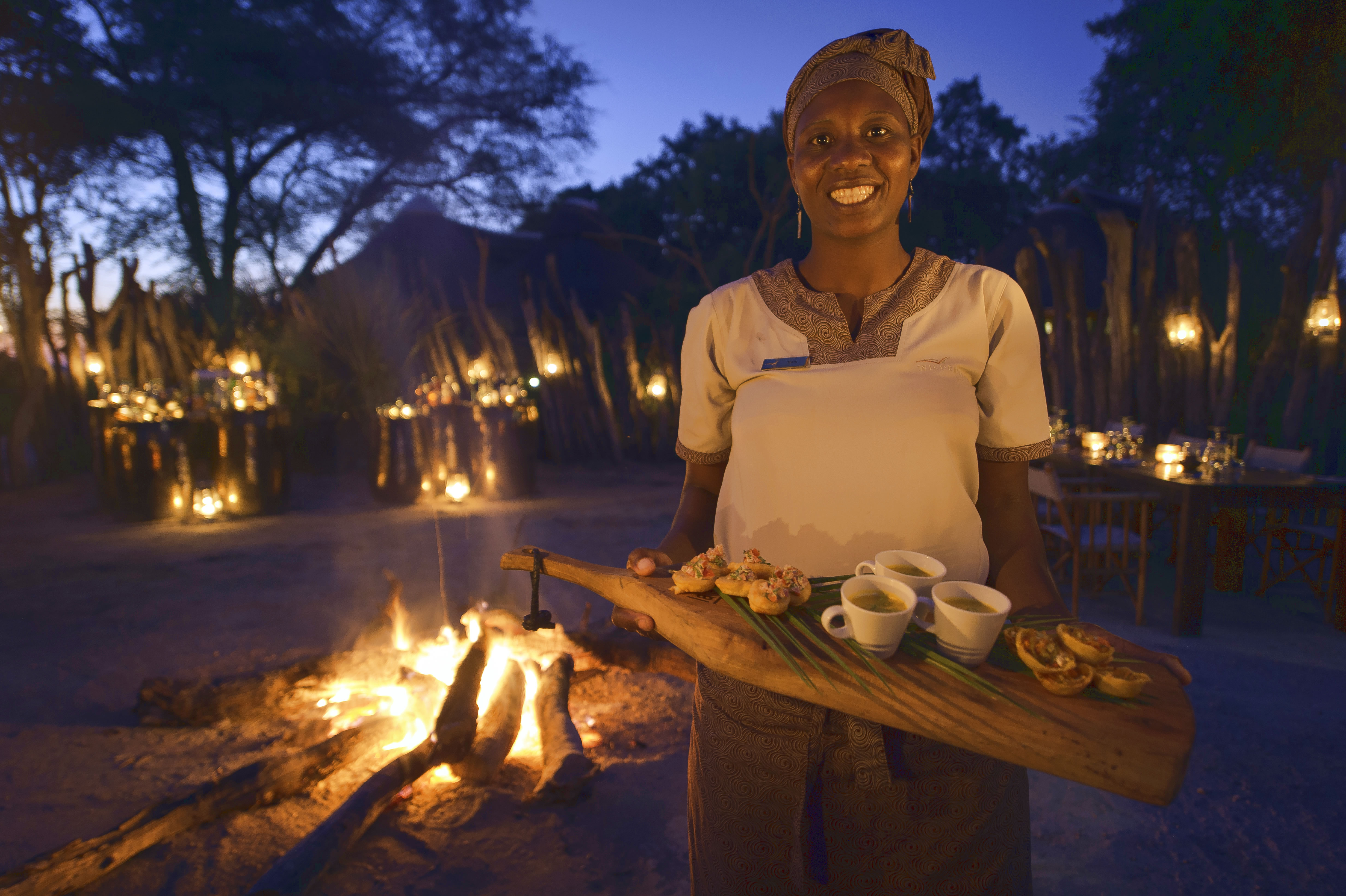 We know it may sound trite, but we are committed to being the best. And here's the thing: We really are committed.
Everyone from our home office staff to our guides in the field eats, sleeps, and breathes planning great experiences for our travelers. We spend countless hours belaboring which Tuscan winery has the best selection or reviewing tide charts for the best paddling routes in Palau during November.
This may seem like minutiae to some, but we believe in finessing each day to make sure it is the best it can be—full of discovery and relaxation to boot. No wonder our guests have voted us among the top tour operators in the world in the Travel + Leisure annual survey multiple times. 96% of Trip Evaluations from our travelers come back with an overall rating of "excellent" or "outstanding."
But we won't sleep until that number is 100% because, frankly, just being "good" isn't good enough for us.
2. We believe in being adventurous.
We believe in losing ourselves (without getting lost!). We believe in ducking down quiet alleyways to find an out-of-the-way noodle stall and in taking the path less traveled. We believe in pushing ourselves, just once in a while, perhaps a little further than we thought we could go, and in finding something every day to laugh about. We like to hike hidden trails, paddle undiscovered waters, and come in through the back door to Machu Picchu.
We believe that a life without adventure is one that is not fully lived, and put simply, we want to live fully.
3. We strive to travel responsibly.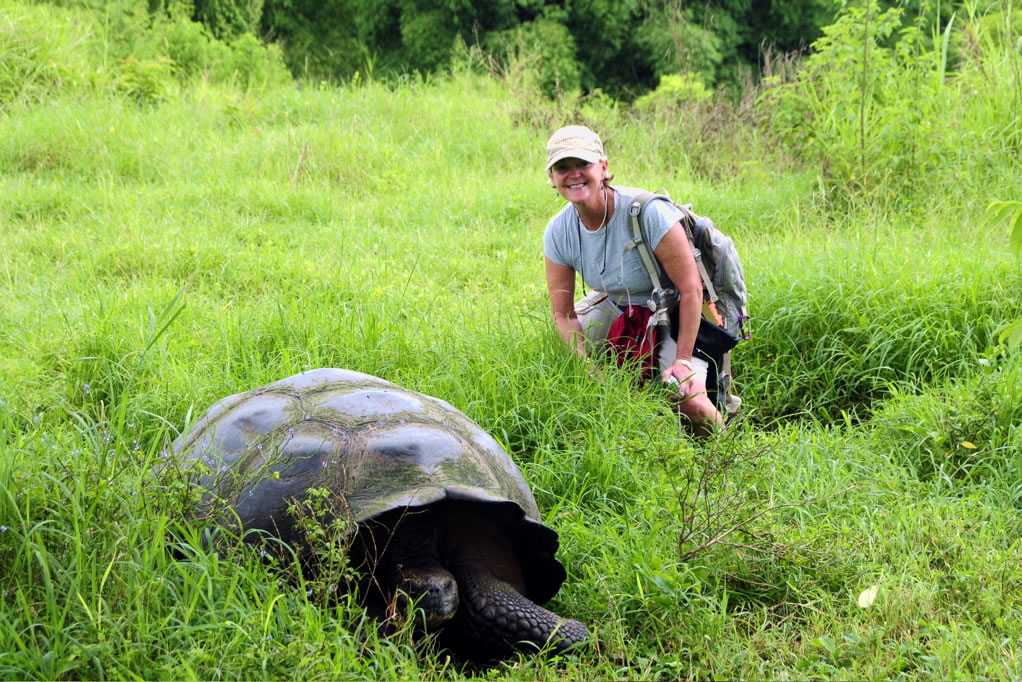 Let's face it. Even the most "responsible" travel has an impact on the world. So we strive, every day, for our net impact to be positive. Keeping our groups small allows us to blend into the places we are exploring, rather than diluting the local flavor with our presence. Even if it costs more, we follow the rules (you'd be surprised at how many active adventure companies don't!).
We work closely with local partners to ensure that everyone who serves us earns a fair wage. We carefully research the experiences we provide to our guests so that we can be confident that wildlife, ecosystems, historic sites, and most importantly the people we encounter are not being harmed by our activities.
Our goal is to form a symbiotic relationship with the places we go, so that not only do they benefit, but our travelers also return home with a better understanding of their place in the world.
4. We seek authenticity.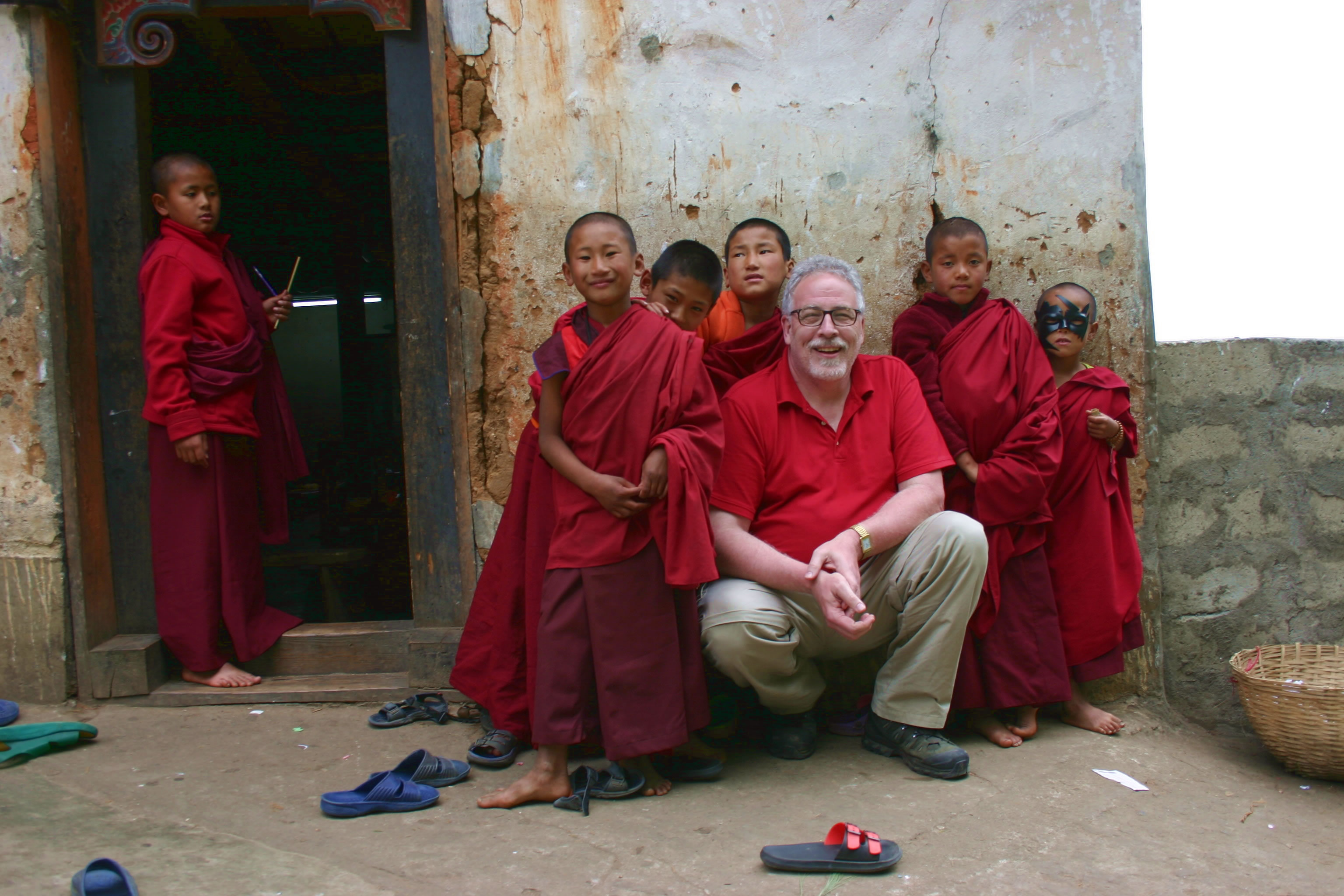 You won't find historic re-enactments, generic museums, and themed tourist parks on a Boundless Journeys adventure. Instead, we seek out opportunities to discover history and understand culture through real experiences.
We duck into a Japanese temple for a meditation session, awake to the raucous shrieks of howler monkeys in a Costa Rican rainforest, stop to fill our lungs with crisp mountain air while hiking a high pass in Switzerland in the footsteps of Europe's great mountaineers, and feel the earth tremble as a lumbering elephant passes—this close!—to our safari vehicle.
Make no mistake, real experiences can also be raw ones: paddling your kayak past the remnants of a warplane sunken in the aquamarine waters of the South Pacific, crawling through the claustrophobia-inducing Cu Chi tunnels of Ho Chi Minh City, or listening to a Maasai elder speak of a changing Africa. It's when the past comes alive, mixes with the present, and moves you.
5. We value connections.
Prayer flags fluttering on the mountain breeze at Tiger's Nest Monastery in Bhutan, the bright scent of lemon wafting across a Sicilian hiking path, the drama of the Great Migration crossing the Mara River in Tanzania—those places, those views, those breathtaking moments—are unforgettable.
But for us, it's the connections we forge: with friendly knowledgeable guides, with partners who share our passion for outstanding travel experiences, and with local people along the way—cheese-makers, farmers, vintners, and musicians—who really make the Boundless Journeys experience unique.