About Boundless Journeys
All of us at Boundless Journeys are extremely proud of our award-winning itineraries and customized private tours, trip-of-a-lifetime experiences in the world's best destinations, and exceptional customer service from our team of expert travelers. But how exactly did our family owned-and-operated business get its start in active adventure travel?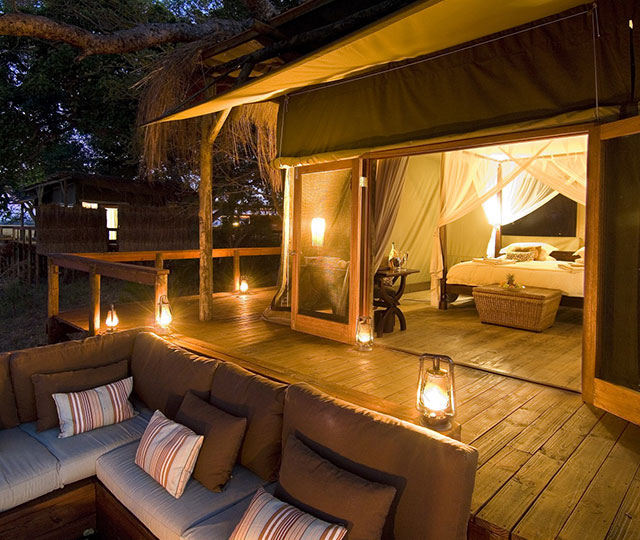 You Could Say That We Began with a Song
From the very beginning, the guiding principles behind Boundless Journeys were created based on engaging with local people and cultures in a participatory nature, and not simply as spectators. This was born from an experience that happened when owner Matt Holmes was trekking through the rainforests of Sumatra in the 1990s. He witnessed fellow travelers observing the local villagers more as animals in a zoo—rather than recognizing that they themselves were guests in the Sumatrans' homes. "This left a bad taste in my mouth, as I tried to interact with our hosts as much as possible," says Matt. "Because there was no common language spoken, communicating was very difficult. So as is often the case between cross-cultural communication, we turned to song." Matt ended up teaching some of his new Indonesian friends Bob Dylan's "Subterranean Homesick Blues" (not exactly an easy choice, Matt!). The chief then taught Matt a song that loosely translated to, "Open your house and I will come."
Travel with An Open Mind and Heart
That pivotal moment galvanized in Matt a commitment to adventure travel that goes beyond the basics of simple observation—and provides real experiences which are meaningful not only to travelers, but also to people met along the way. Ultimately, the path led Matt to found Boundless Journeys. In the more than 20 years since that fateful Sumatran encounter, Matt and the staff of Boundless Journeys have been exploring the world—from the mountains of Bhutan to the hidden gems of classic European destinations.
And on every journey, we believe what matters most—and what will create memories that will stay with you long after you return home—is that you take time along the way to meet local people with an open mind and heart, and let serendipity play a hand in your experience. It's the philosophy that drives everything we do at Boundless Journeys. As the Sumatran chief might have said, "The world has opened its house." Are you coming?