8 Things to Know About New Zealand's South Island
Known for its snow-capped Alps, misty valleys, and ancient rainforests, the landscape of New Zealand's South Island is unlike anywhere else in the world. If you've ever considered adventuring in New Zealand or are just looking to expand your travel horizons, here are eight great reasons to visit New Zealand's South Island:
1. In Nelson, they don't just look at art, they wear it. The country's second-oldest city (and oldest on South Island) is known for its quirky and charming arts and crafts scene, helmed by its famous World of Wearable Art Show and Museum.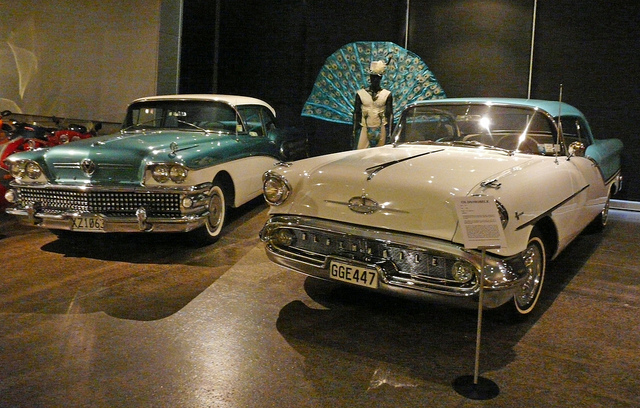 2. Buy the Lord of the Rings' ring in Nelson. Jens Hansen designed the original "ring" for the Lord of the Rings trilogy and created more than 40 variations for the films. Today, Hansen sells replica gold and silver models (and world domination) from his acclaimed jewelry shop in Nelson.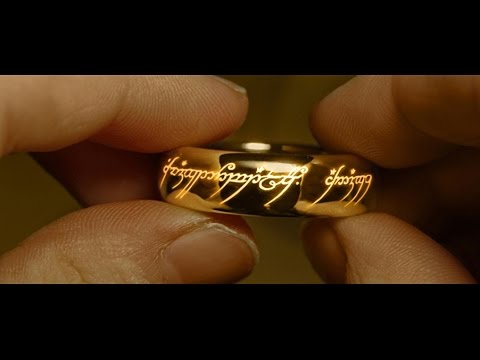 3. Marlborough is the place to go to sip the world's best sauvignon blanc. Known for dry weather and hot, sunny days and cool nights, Marlborough's mountainous coastal climate creates the unique expression in its grapes that makes the region one of the best places to grow sauvignon blanc in the world.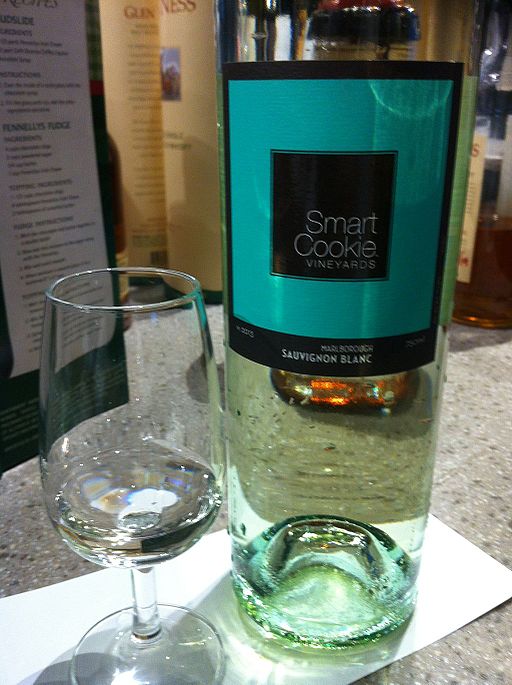 4. The local dolphins are friendly. Since the late 1980s, a group of locals from the Kaikoura Coast have been running wild dolphin encounters with pods of dusky dolphins, which guests can view by boat or swim alongside in the ocean.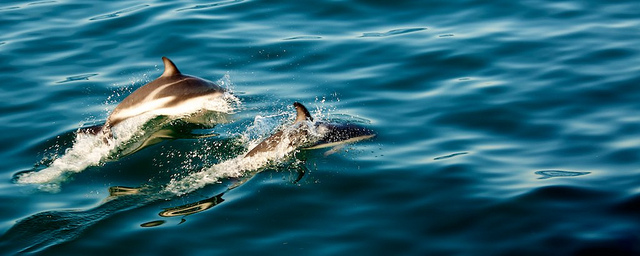 5. The colonial homes incorporate unique building materials. In Kaikoura, pay a visit to the Fyffe House, one of the region's first colonial homes. Built in 1842, the house's foundations were constructed using whalebone scavenged from the surrounding beaches.
6. The country's sheep outnumber people seven times over. Meet the locals at the Wilderness Lodge Arthur's Pass, where hotel guests can take in a slice of life at the 6,000-acre working sheep station. Watch the sheep dogs herd, bottle-feed lambs, and learn about merino wool and sheep shearing—still done with old-fashioned hand blades in order to leave the animals enough coat for the cold mountain weather.
7. Even the rocks are interesting. In Punakaiki and Paparoa National Park, unique geologic formations of heavily eroded limestone form vertical shafts and stacks of what are known as "Pancake Rocks". As the high tide rushes in and under the limestone, geysers of seawater burst through the holes, creating "blowholes" in the formations.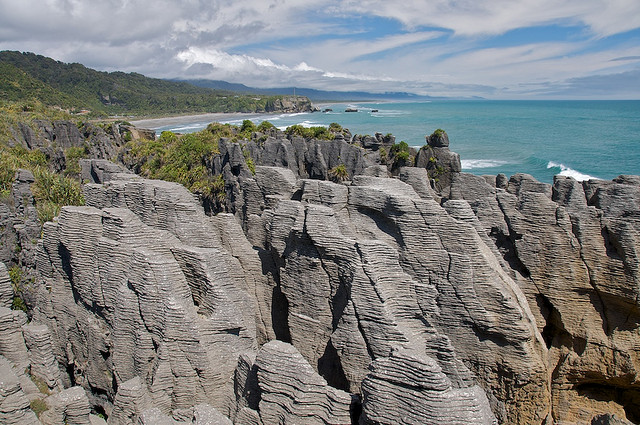 8. The UNESCO World Heritage sites are a big highlight. Te Wahipounamu, on South Island's western coast, comprises 10 percent of New Zealand's entire landmass. Here, successive movement of the glaciers over the millennia has created a scenic land of fjords, cliffs, lakes, waterfalls, and other rare habitats that shelter 800-year-old podocarp conifers and the kea, the world's only alpine parrot.