Dinner is Served! Five Icelandic Dishes for the Fearless Diner
Iceland is a land of opportunity for the adventurous at heart, and no less so at the dining table. Whether grabbing a quick snack of putrefied shark meat or a hearty meal of boiled sheep's head and potatoes, Icelanders know how to bring a little excitement in with the dinner bell.
If you're lucky enough to be heading there with us this summer, be sure to try at least a few of these traditional favorites. Otherwise, mark this menu down on your dining bucket list—if you dare.

TONIGHT'S MENU
Surf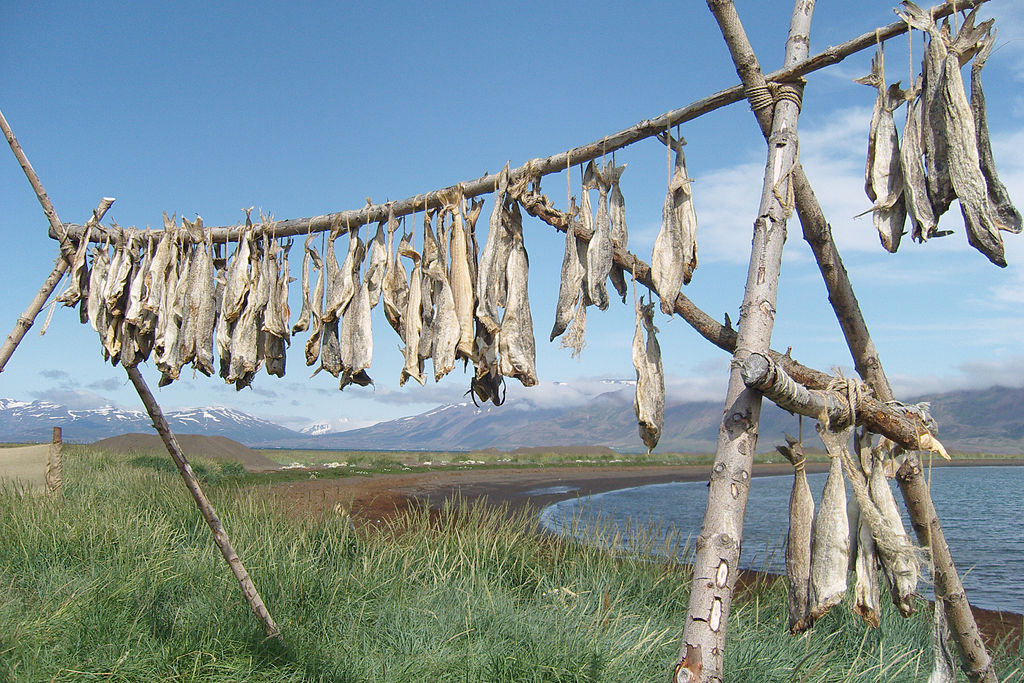 Hákarl (Shark): Perhaps the country's most notorious dish, hákarl is said to give off a strong ammonia smell that's reminiscent of overly ripe cheese. Since the meat is actually toxic when fresh, it's cured in the ground for 6-12 weeks, then hung and fermented for up to five months before it's fit(ish) for human consumption.
Harðfiskur (Dried Fish): The Icelandic version of the Slim Jim—wind-dried fish jerky—is typically made from cod, haddock, or ocean catfish, and comes in stick or chip-form, usually topped with butter.
Turf
Hrútspungar (Ram's testicles): Iceland isn't the only country that believes in nose-to-tail dining, but the Viking-approved version of "Rocky Mountain Oysters" gets extra real, first pressing the "meat" into blocks and then pickling them.
Mjólkursoðinn lundi (Puffin in milk sauce): You may spot these adorable, clown-like little seabirds on cliff sides around the island—just don't get too attached. Icelanders are all about smoking their puffin or mixing them into Mjólkursoðinn lundi, a traditional milk stew.
Svið (Sheep's head): Logic follows that if you're going to eat it, you should be able to look it in the eye. But what if you're looking it in the eye while you're eating it? Such is the conundrum with svið, or boiled sheep's head, which is typically served with mashed turnips and potatoes. Insider tip: don't skip the eyeballs, they're considered a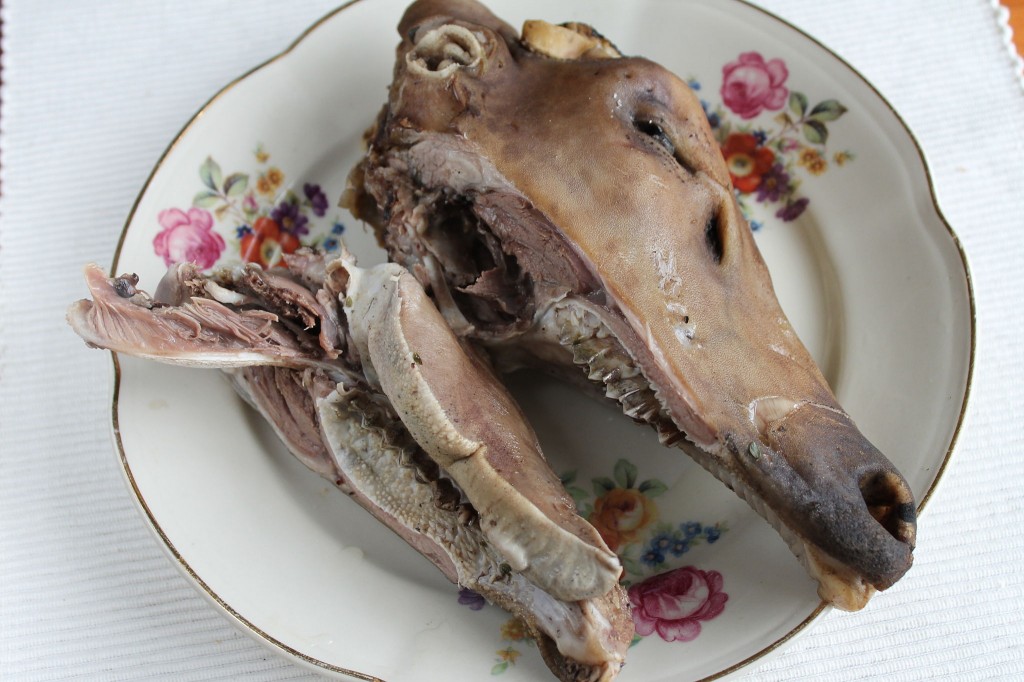 delicacy!
About Boundless Journeys Boundless Journeys is an award-winning small group adventure tour operator. With a diverse collection of locally guided, small-group itineraries and Private Collection trips around the world, Boundless Journeys offers "The World's Great Adventures." The adventure trips for 2-16 guests are active, ranging from leisurely cultural explorations and wildlife safaris to challenging trekking ― with plenty of easy to moderate walking and sea kayaking in between.