The Boundless Benefits of Active Travel
Take a regular vacation, add in some extra time in nature, remove the usual tourist spots, and don't forget good walking shoes, and you've got an active travel experience that is good for your mind, body, and soul.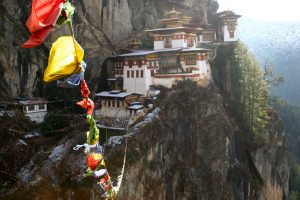 You'll be able to visit places not accessible by vehicles.
Thankfully, there are places that remain inaccessible by vehicle—remote monasteries, ancient glaciers, and Sherpa villages, to name a few. While it takes some additional time and effort to visit them, they are more special because of it. Medieval hilltop villages in Italy, uninhabited islands in Palau, a little-known clearing with epic views—it's always worth the extra effort.
You'll see landscapes others only see in magazines.
When you're hiking over Alpine passes or snorkeling among pristine reefs, you'll have 360 degree views. It's hard to get that from the window of a bus. Sure, pull out your camera, but the memories will always be more vivid. Each day brings another jaw-dropping vista.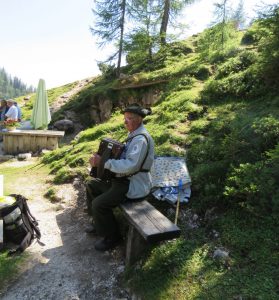 You'll meet more locals.
Strolling through old-world villages or walking past farmers, you'll encounter real people. You might not speak the same language, but there's something new to learn with every interaction. Being on foot means that it's much easier to meet and interact with local people, from artisans to shepherds. These encounters are much more authentic than showing up to a "tourist trap" in a big bus.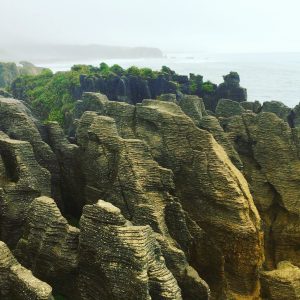 You'll notice the details.
There's nothing like being in nature to make you appreciate the little things. Perhaps a vibrant wildflower catches your eye or you stop to listen to birdsong. Maybe you're captivated by an unusual rock formation. The details stay with you long after you've returned. This is only possible when you're in the landscape, up-close to the flora and fauna. 
You'll have some pretty unique experiences.
Hike on a historic pilgrimage route, share the ground with incredible wildlife on a walking safari, trek to the base of a sacred mountain, or introduce yourself to the llamas of Machu Picchu!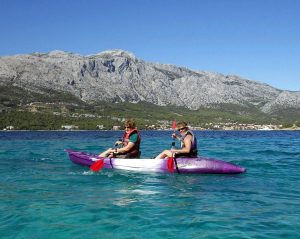 You'll stay fit and healthy!
We all know how important physical activity is for our health. Active travel can help keep you fit and mobile for many future adventures. The healthier you are, the longer you can continue to travel. That's our goal, and we bet it's yours, too! We hope you will join us for your next adventure!