4 Top Destinations for Women Who Love Adventure
It's never too late to make 2015 your year of adventure, and at Boundless Journeys, we offer plenty of opportunities for our female travelers to get out on the trails in remarkable places, see sights they've only dreamed of (and capture them on film!), and enjoy rich cultural encounters with local schools, artisan groups, and more. Whether you're traveling with a group of girlfriends or are a single traveler looking to make new friends and escape the ordinary, here are five destinations for women who love adventure.
If you're looking for…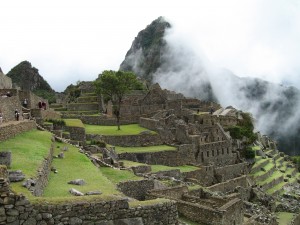 1. A bucket list destination with rare culture encounters: Peru: Land of the Incas The perfect, once-in-a-lifetime trip for a group of your closest friends, this private tour takes in the vibrant town of Cusco; hillside ruins and colorful artisan markets; and finally, a day of hiking on the Inca Trail to the incomparable Machu Picchu, a UNESCO World Heritage Site. Along the way, you'll have the opportunity to participate in special cultural experiences including: a visit to a European NGO working with villagers to preserve heirloom potatoes in the foothills of Kiswar Lake; the chance to try a traditional Quechua lunch prepared by a partnership of local women; and a stop at a village school in the mountains near Ollantaytambo.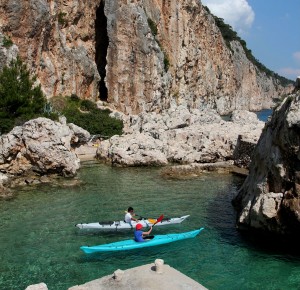 2. An active Mediterranean getaway with top-notch food and wine: Croatia: Dalmatian Coast Hiking & Kayaking Explore the unique and ancient traditions, orchards, olive groves, and wine terraces of Croatia's storied Dalmatian islands. Along the way, you'll pay a visit to Mljet National Park, participate in kayaking excursions to hidden islands and secluded coves, and end your journey in Dubrovnik, the "Pearl of the Adriatic". Culinary highlights include: a taste of Split's renowned olive oil, briny oysters in Ston, crisp Dingac wines on the Peljesac Peninsula, and tangerine honey and brandy on the Neretva plain.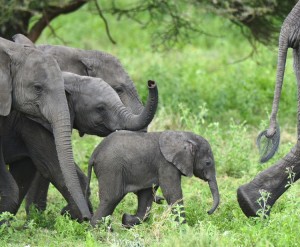 3. An African safari that goes beyond the beaten track: Tanzania: Hidden Tanzania Safari The ideal destination for first-time and experienced safari-goers, alike, this Special Event captures a side of Tanzania that most travelers never see. With stays at private seasonal camps in remote areas, you'll explore with experienced local guides, camp with the Hadzabe tribe near Lake Eyasi, and follow a Maasai scout on a nature walk into the African bush. Finally, have your camera at the ready for the trip's climax: views of the Great Migration of wildebeest and zebra, galloping across the Serengeti.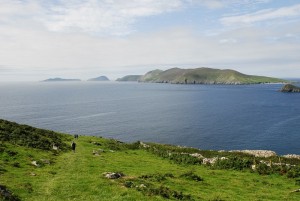 4. A timeless destination packed with history and plenty of charm: Ireland: Walking Trails of the Emerald Isle Allow yourself to be swept away by the beauty of Ireland's landscapes and the warmth and wit of its people. Led by our award-winning guide, your days will be spent walking and hiking the forested valleys of the Ring of Kerry, the wild green hills of the Dingle Peninsula, and the otherworldly limestone paths of the Burren. Exploring the quaint villages of southwestern Ireland can only be topped by our evenings conversing in traditional pubs—listening to lively "trad" music, and enjoying that time-honored Irish pastime, story telling.