5 Cures for the Average Vacation
As travelers ourselves, we are not interested in average vacations. We want to take the path less-traveled, head to secluded spots, and traverse the landscape. As more people travel for leisure and places become ever-more connected, it can be hard to suss out the average from the extraordinary. Let us help you out with a few examples.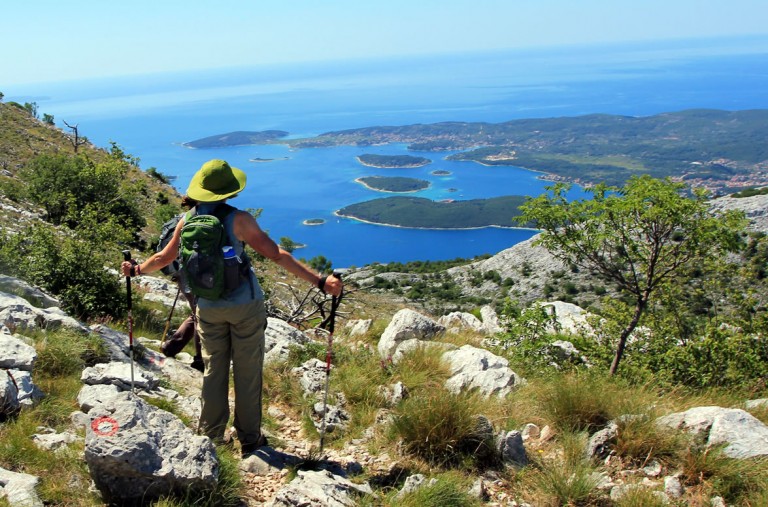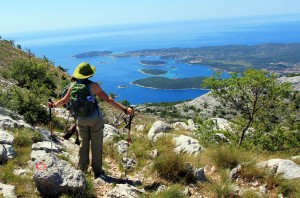 Average: The French Riviera. The Mediterranean coast of France is an established vacation spot with glamorous beach resorts and bright blue water. But the beaches and restaurants are packed with tourists and locals. Good luck finding a secluded bit of sand to spread your towel and relax. 
Cure: Croatia's Dalmatian Coast. This sunny "new riviera" has warm beaches, clear water, fewer people than other Mediterranean coasts, and many opportunities for adventure! Kayak one day, hike through olive groves and vineyards the next, sample the local delicacies of brandy and oysters—all without the hordes of over-tanned French beach-goers.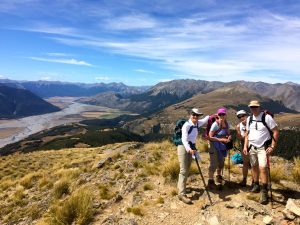 Average: Monotonous terrain. If you're like us, you like getting out into the landscape, but you might not love multiple days in a row of the exact same scenery.  
Cure: New Zealand's South Island. The range of landscapes found in this small area is hard to match and each day will bring a new ecosystem to explore. Tour the rainforest with a Maori guide, hike in the shadow of the snowcapped Southern Alps, kayak on a pristine glacial lake, and dig your toes into a white-sand beaches. Then meander charming towns.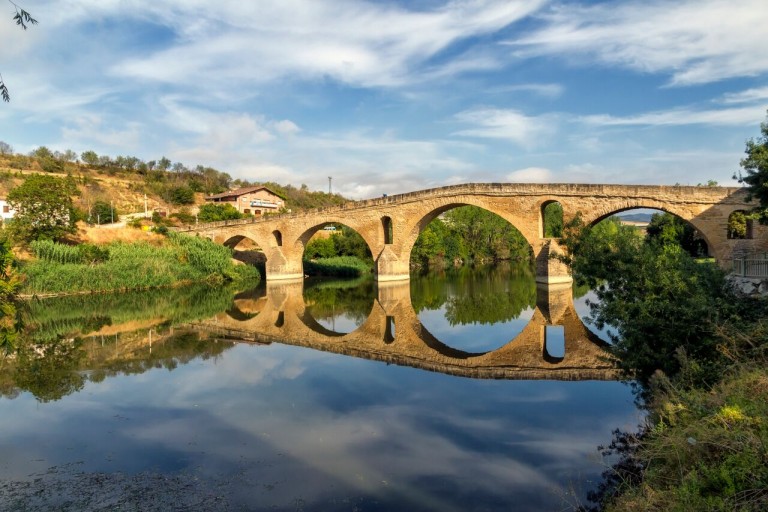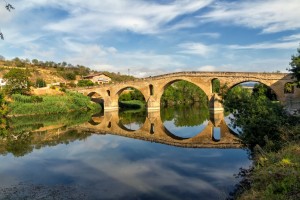 Average: Backpacking Europe. Those post-college years spent roughing it in hostels and being spontaneous on a shoestring budget were fun. But traveling with neither plan nor intention (and most often in big cities where the transportation hubs are) gets old.
Cure: The Camino de Santiago. Walking the Camino is a definitively intentional act and very personal journey—a more refined travel and cultural experience over just checking off famous sites. For some it's about the spirituality and history, for others it's about the long-distance hiking. This adventure affords the time to reflect on the significance of history and our place in the world.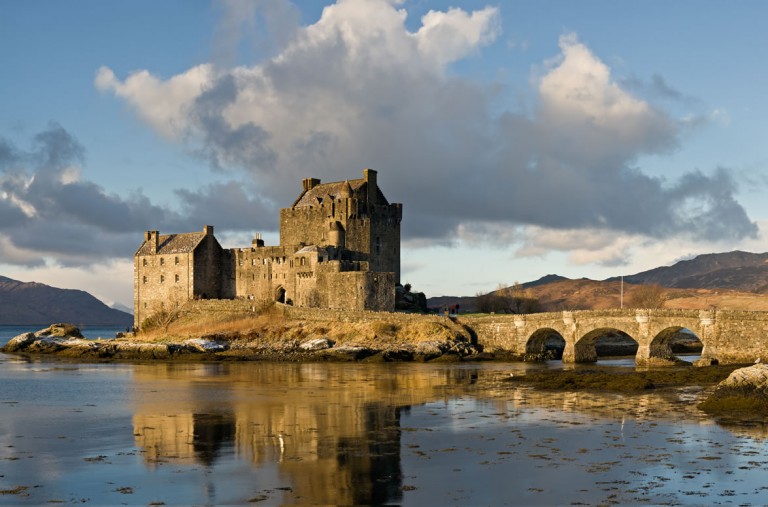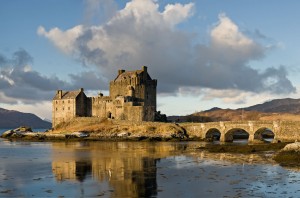 Average: A country weekend. Do you love the rolling hills and wide-open spaces and vistas of a country getaway? A weekend is far too short of a time to truly relax.
Cure: Hiking in Scotland. The Scottish Highlands and islands offer not only superb hiking trails but also endless views over the near treeless and verdant landscape, from craggy mountains to sheer cliffs that dive into the north Atlantic. Sheep and cows graze in their idyllic pastures, sleepy villages welcome us at day's end, as does creative, fresh cuisine and wonderful whiskey.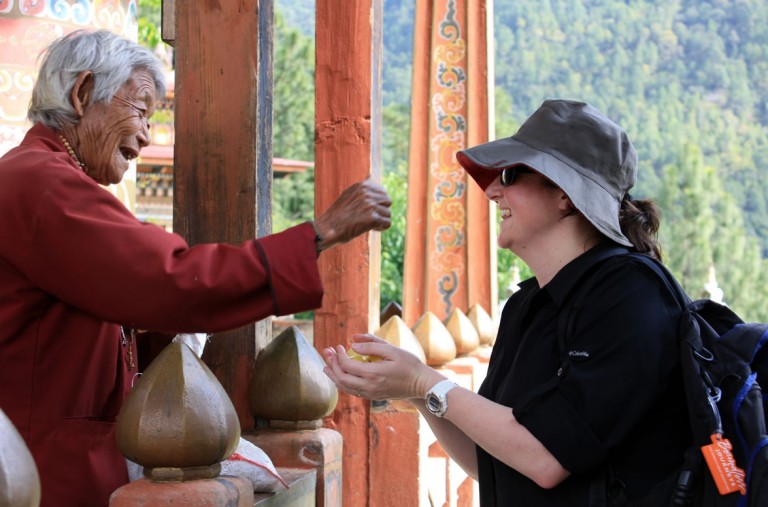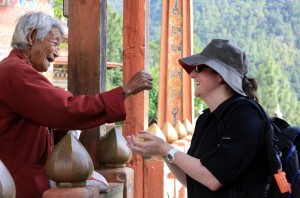 Average: Chaotic Asian cities. The big cities of Asia offer so much in the way of cultural experiences and historical sites. But sometimes they can be overwhelming when you're not used to the traffic, noise, pollution, and so many people!
Cure: Bhutan's countryside. Bhutan is a charming, peaceful, and remote country where Buddhist principles and philosophies are infused into every aspect of the culture and everyday life. It's a world apart from our usual hectic 21st-century life.