Joining a Group as a Solo Traveler—Why You Should Do It
Here are a few reasons people don't travel by themselves: loneliness, feeling unsafe, and lack of travel experience.
Those are all valid reasons for many people.
Some people don't have someone in their life with whom to travel. For others, interests, vacation dates or quantity, and budget may not match up with a potential travel companion. And, although it may seem odd, it's perfectly ok for couples to take separate vacations. I've done it!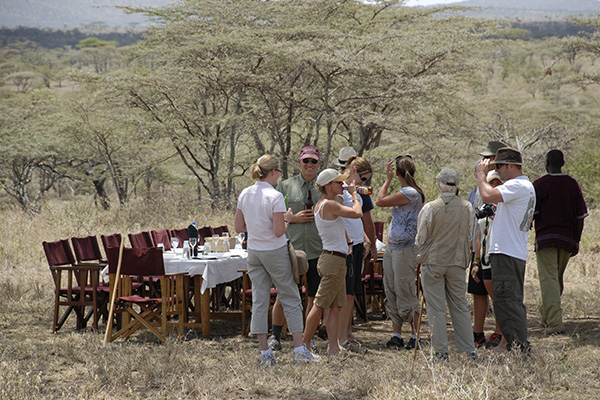 Having traveled at times by myself, with my husband, with a couple friends, and solo with a group of people, my perspective comes from having experienced them all, and here's why it's really enjoyable to join a group as a solo traveler.
Deciding to take off by yourself can be really freeing, since there's no compromising or planning with another person. You decide where and when. Be a little selfish—let your adventure begin on your terms! Joining a group as a solo traveler alleviates many of the aforementioned concerns. You are immediately surrounded by people with similar interests as you. After all, they chose the exact same trip! So, whatever the reason—activities, food, culture, sights—you're guaranteed to have something in common right away. You'll be sharing in unique experiences not only because of the adventure you chose, but also because of your group's diversity and dynamics!
Being in a group with a knowledgeable, local guide provides more safety (and information) than just going it alone completely, especially if you haven't traveled extensively, aren't familiar with the destination, or don't speak the language.
And finally, although you go into the trip with a group of strangers, you're sure to get to know your fellow travelers pretty darn well during your journey. You may end up with a lifelong friend or two!
So, don't hold yourself back from exploring a part of the world you've always wanted to just because you're off on your own!
You can find our single supplement policy on our website. Several of our trips have free single supplements for the first two single reservations per departure.