New Adventures for 2019
Every summer, we look forward to announcing our new adventures for the upcoming year. Some of these are so new, we don't even have webpages for them yet, so if you're interested, give us a call at 1-800-941-8010 for more details. We hope you unleash your inner adventurer and join us in 2019!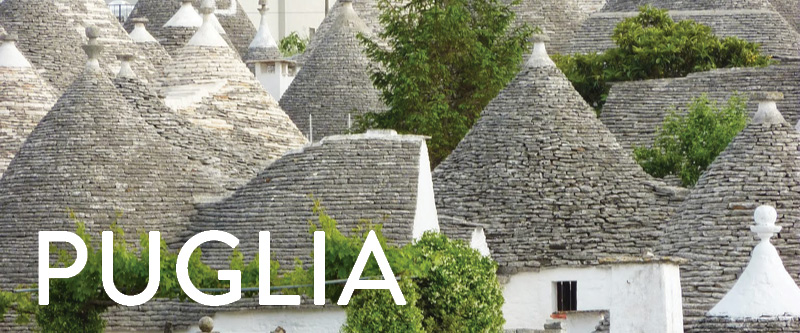 The Puglia region, located in the heel of Italy's "boot," is known for its unique whitewashed trulli architecture. This region has endured numerous invasions and civilizations, which have all left their mark on the land and culture. Join us to explore a lesser-known side of Italy the crowds have yet to find. Learn more…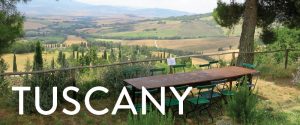 Spend six days immersed in Italy's farm-to-table food culture at a historic agricultural estate. Observe daily life on a working farm that raises animals, cures prosciutto, and produces certified organic olive oil and wine. Discover the real Tuscany during cooking classes, tastings, city tours, and short hikes. Learn more…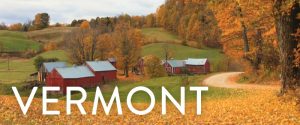 Two quintessential aspects of New England life are experienced on this exploration of Vermont—small towns and pastoral landscapes. We take advantage of all that is available—great hikes, farm tours, and genteel country inns—with the backdrop of the world's most famous foliage. Learn more…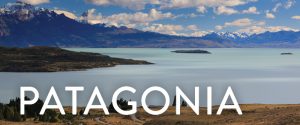 Traverse desolate plains and Andean mountain passes to sparkling lakes and lagoons. Highlights include the UNESCO World Heritage site of Perito Moreno Glacier, hiking through the virgin Lengas forest, a walking tour of Buenos Aires, luxurious accommodations, and delicious regional wine and cuisine. Call 1-800-941-8010 for more info!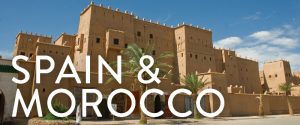 Rich, intertwined histories make these countries a perfect match. Spain's fusion of Christian and Moorish architecture and Mediterranean and Arabic flavors are captivating. Across the Strait of Gibraltar, Morocco's medieval souks and mint tea invite us into Berber, Islamic, and French colonial traditions. Call 1-800-941-8010 for more info!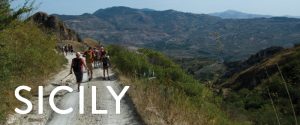 A refreshed itinerary unfolds away from the bustle of Palermo. We explore the countryside of historic hilltop towns and breathtaking coastlines. NEW for 2019: Valley of the Temples, Syracuse, Noto, Catania, and an optional extension to the stunning Aeolian Islands. This journey is accented by superb Sicilian gastronomy and a cooking class! Learn more....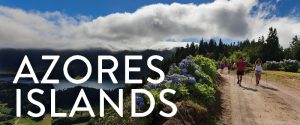 One of the world's "best-kept secrets," the Azores are a wild, volcanic archipelago located in the middle of the Atlantic. A wonderful complement to our Portugal trip, explore lush landscapes, soak in hot springs, and embark on a whale-watch—all while enjoying the local food and culture. Learn more...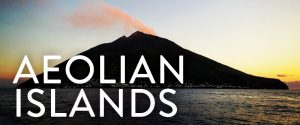 For those who want to extend their time in Italy after their Sicily tour, explore three of the Aeolian Islands: Stromboli, Lipari, and Vulcano. Hike up two volcanoes with near continuous, visible activity, and enjoy dramatic scenery, black sand beaches, and charming Mediterranean villages steeped in history. Learn more...