The Story of a Lost Passport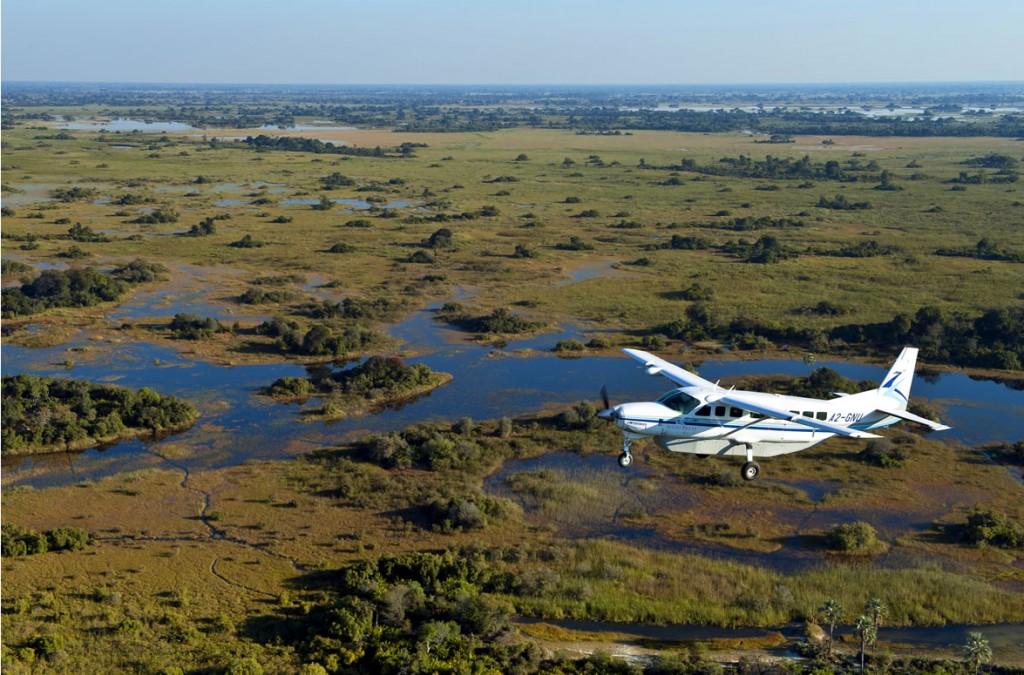 A few weeks ago, I was making calls to guests to wish them bon voyage on their Botswana custom safari. This group is special because not only have they been to Botswana before, but they were also so captivated by the country and our guide, Brooks, that they started the Botswana School Project in 2012, which helps provide much needed books, supplies, and computers to schools in northern Botswana—schools they visited on a previous Boundless Journeys safari. Moreover, they have developed a deep and lasting relationship with Brooks, whom they have graciously hosted in the U.S.
This time around, they were spending two weeks in Botswana with Brooks visiting the schools with which the foundation works and of course, going on spectacular game drives. In addition, they were able to stay at one of the most luxurious and exclusive camps in Botswana, Mombo Camp—a Bucket List experience for them!
After months of planning, I was excited for them as their departure date neared.
It was a weekend, and I was checking my Boundless Journeys email to be sure my travelers hadn't encountered any snags, when a message came through saying they were all at the check-in counter for their flight to Johannesburg when one of them had discovered she was missing her passport.
In an utter state of shock and disappointment, she resigned to her fate, bid her travel companions farewell, and booked the next flight back to her home state as the rest of the group proceeded to their gate.
I immediately got on the phone with her and tried to work out the details. Did she contact anyone in the airport administration or security? Did the hotel have her number in case they found it in her room? As she was boarding her flight home, she was notified by airport officials that they had found her passport, but if she disembarked at that time, her luggage would have continued on the flight (plus her original flight to Africa had already departed). She went home while her passport stayed behind at the airport.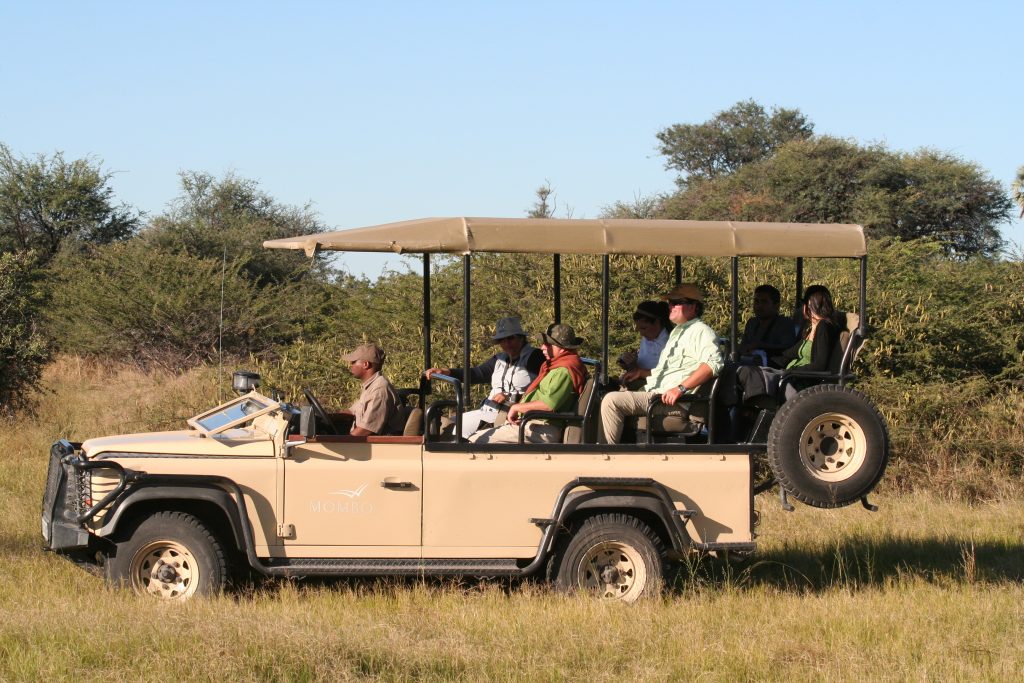 In the office the next day, I organized expedited shipping of her passport to her house, another flight to Botswana, and arrival pick-up and transportation to rendezvous with the rest of the group who had already started their safari (and weren't aware of the found passport). I must have made 50 phone calls that day between the airport official with the passport, FedEx to ensure on-time delivery, the lodge and safari managers in Botswana, the travel insurance company, and of course, our guest to keep her in the loop!
Everyone, including me, was rewarded with a surprise reunion in Botswana, having missed only 3 days together when all was said and done.
Many lessons were learned that day that I want to share in case you experience a similar misfortune one day. If you lose your passport before your departure flight this is what you should do:
 Notify your last hotel/taxi/location
If you're at the airport, notify an airport official; if not, contact the local police.
Call us!
If your passport turns up, there is a very good chance that we can help get you back on track with your adventure. We've done it before!