How to Find the Right Adventure Travel Company
Whether you want to trek the Himalayas, walk through the Italian countryside, or go white water rafting in Costa Rica, adventure travel is filled with once in a lifetime experiences. But finding a top adventure travel company that suits your budget, fitness level, expectations, and safety needs can feel overwhelming. Adventure travelers trust their outfitters to provide a safe, secure experience while maintaining a feeling of stepping out on the edge. Outfitters are also trusted with payment, accommodations, and being able to help should anything go wrong.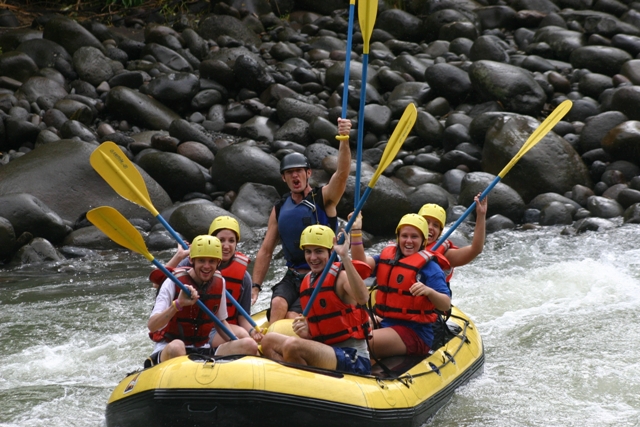 In choosing an outfitter, the first step is to browse adventure travel options online and determine the destination or activity you're seeking. Then pick up the phone and reach out to each of the companies you're interested in. Don't be afraid to ask questions. This is the best way to get a feel for the operator and the trip you are considering. You might ask the company for some references. Boundless Journeys, for example, provides a list of previous travelers to contact. You can also check online resources like TripAdvisor for feedback on outfitters, but take caution not to let one stray comment factor too heavily in your decision. Ask if the company is owner-operated. You'll get a more intimate experience with a hands-on approach. Check the 'About Us' page. Are they a huge conglomerate that has lost the grass-roots connection to where they started, or are they still an owner-operated company that has developed their goals and values? Do you get a person or a recording when you call?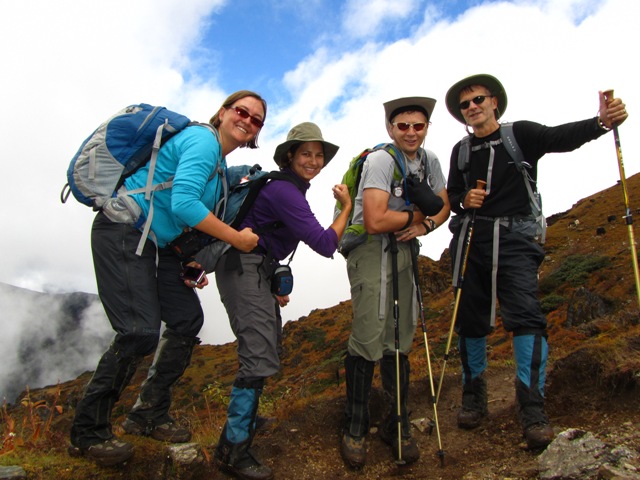 It is also a good idea to look into the company's longevity, accolades, and operating standards. Have they been acknowledged in the industry for providing outstanding service? Have they been in business for five years or more? Are their policies stated clearly on their website? One of the most important factors in choosing a top adventure travel company is to look for an operator with well-trained, local guides. You will want to travel with a guide who speaks the language of your destination, and knows it like the back of his or her hand. If the group is tired, or the weather inclement, a guide who knows the lay of the land can change course at any moment. If there is a special event in town, a local guide will know how to get there, and when to go. No matter how you decide to go about your adventure, do the research to ensure it will meet and exceed your expectations. In terms of experience, adventure travel is often a complete departure from what most people think of as 'vacation'. If you choose your operator wisely, you can be prepared to have a unique experience, which, when you return, will change the way you see the world. About Boundless Journeys Boundless Journeys is an award-winning small group adventure tour operator. With a diverse collection of locally guided, small-group itineraries and Private Collection trips around the world, Boundless Journeys offers "The World's Great Adventures." The adventure trips for 2-16 guests are active, ranging from leisurely cultural explorations and wildlife safaris to challenging trekking ― with plenty of easy to moderate walking and sea kayaking in between.