6 Reasons Why Traveling with a Guide Makes All the Difference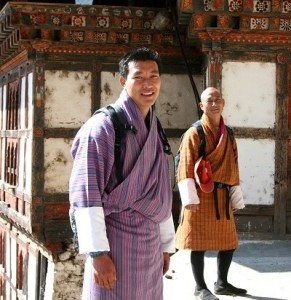 1. A local perspective. Boundless Journeys guides are local to the areas where they travel, meaning you'll have an insider's perspective on everything from village traditions and national politics to the best cannoli shop in town. Get to know a destination with the people who understand it best, and take advantage of those last-minute tweaks and fine-tuning of your itinerary that only a local guide can provide.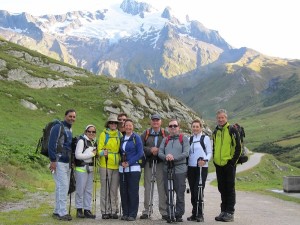 2. An expert companion. The road is better with a knowledgeable companion along for the ride, adding valuable insights about a country's history, ecology, geology, architecture, and more. When it comes to scaling a Himalayan pass or circumnavigating Mont Blanc, our guides have the know-how, training, and expertise to make even the most challenging hike scenic, safe, and rewarding.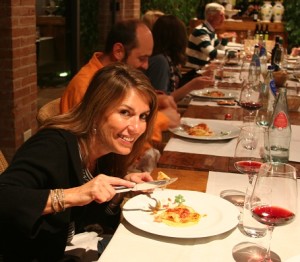 3. A dining guide. One of the best things about traveling in new places is trying the local cuisine, and there's no better resource for steering you toward that perfect hole-in-the-wall café or family trattoria than your guide. Along the way, you'll be introduced to time-honored dishes, sample regional vintages, and even have a chance to try some quirky local snacks (fermented Icelandic shark meat, anyone?). Plus, you'll receive the best recommendations for your tastes when dining out on your own.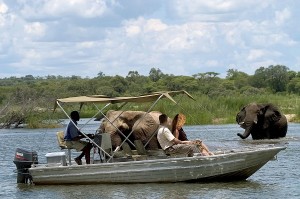 4. A transportation guru. Getting from point A to point B while on the road is one of travel's most tedious—and occasionally, stressful—responsibilities. With a Boundless Journeys guide, the hard part is done for you; from coaches that whisk you to your trailhead and meet you at the other side, to internal flights, boats, ferries, safari and even amphibious vehicles; all transportation is scheduled for you in advance, so all you really have to do is show up!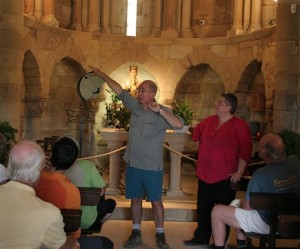 5. Real-time knowledge. You never know what you'll want to know until you know it, and that's just what having a guide along for the ride is all about. Whether pondering the origins of some mystical standing stones, the red and green bird flying overhead, or the Buddhist statue you passed on your city walk, our guides fill your experience with real-time knowledge that adds another dimension of richness to your trip. It's like having a friendly, audio guidebook, right there in your back pocket.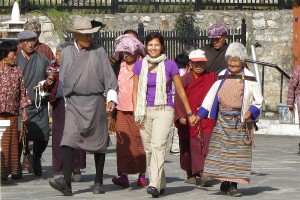 6. Personal connections. Our guides are natural storytellers, comedians, musicians, and lifelong students of history, geology, and the natural world. Previous guests have gone on to forge life-long friendships with their guides, returning year after year to travel with them. Plus, with a local tour leader by your side, you'll be admitted to intimate village gatherings, women's workshops, and family dinners—places that might otherwise be closed to visitors. The result? An immersive journey into the heart of a place that you'll never forget.